The Apple iPhone 12 is definitely one of the most anticipated phones of 2020
All the news tells us that we can expect four iPhone 12 models coming this September. From the launch of the iPhone 12 to the specifications of the iPhone 12, we've got all the information you need for future devices – though there's still nothing officially confirmed by Apple itself.
What we can say for sure is that the advent of the iPhone 11, iPhone 11 Pro and iPhone 11 Pro Max have certainly boosted our expectations when it comes to what to expect this year. These three devices are stylish, super powerful, and full of Apple goodness.
New iPhones traditionally appear every September, but factory outages as a result of COVID-19 have delayed the launch date of the iPhone 12. Reports indicate that Apple will delay the release for at least a month due to the global coronavirus crisis. With new news from GizChina claiming we won't see the new phones from Apple until November.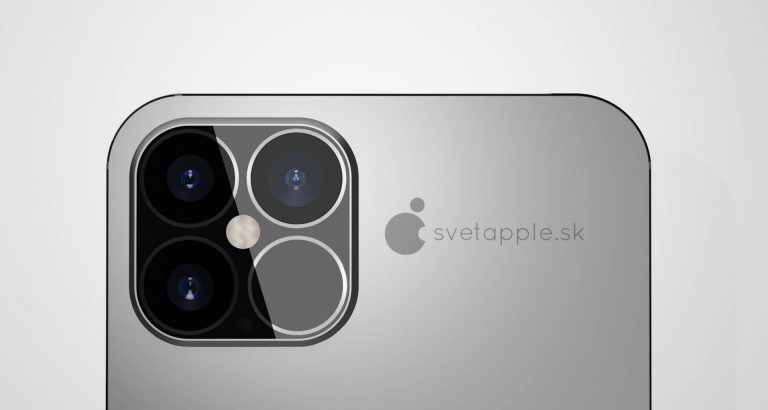 News has indicated that we will have four models: iPhone 12 (5.4), iPhone 12 Max (6.1), iPhone 12 Pro (6.1), and iPhone 12 Pro Max (6.7). We expect all 2020 iPhones to have the same processor.
As for prices, we've heard news that the iPhone 12 will cost about $649 in the US, according to FrontpageTech's Jon Prosser. He claims that this price will increase to $749 for iPhone 12 Max, $999 for iPhone 12 Pro, and $1,099 for 12 Pro Max.