After months of leaks and speculation, Google has finally released its Apple AirDrop rival, which calls it Nearby Share. Available today for some Pixel and Samsung models, Google said it will offer it on more Android smartphones in the "coming weeks."
With Nearby Share, you can send and receive data such as photos, videos, documents with a nearby person. The option shows all the devices near you and you select the receiver. The system relies on several protocols from Bluetooth, Bluetooth Low Energy, WebRTC, or peer-to-peer over Wi-Fi to send and receive data.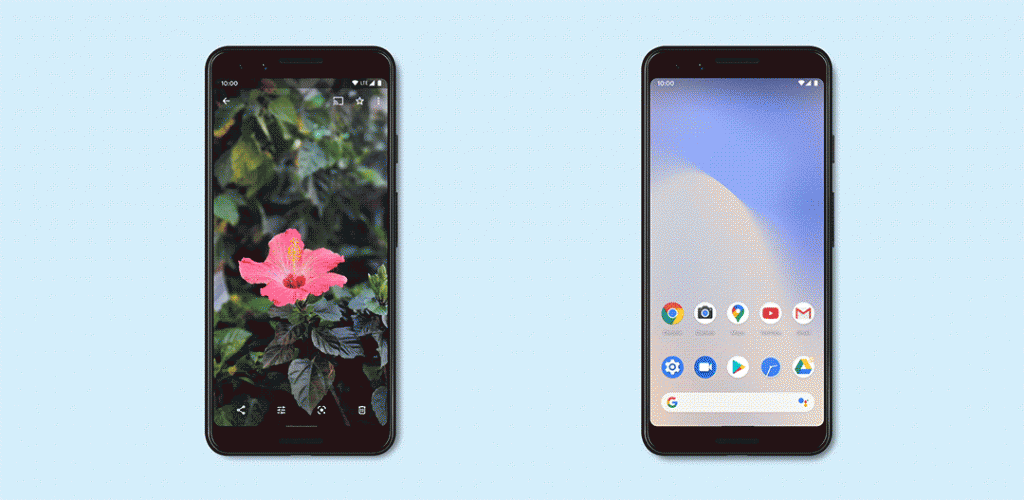 One of the main concerns of this is that if you open it, unsolicited items may be sent to you by other people close to you. Nearby Share has privacy settings that should prevent this from happening by allowing you to be hidden, visible to some contacts, or to all contacts.
A version of this option has been around for years in the form of Android Beam but that was recently pulled by Google and worked through NFC. It remains to be seen how long it will take the entire Android ecosystem to get Nearby Share.